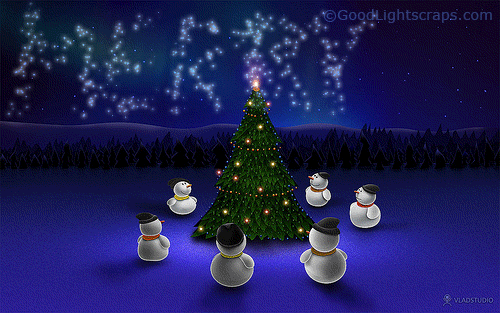 So I have slacked with the Christmas Countdown stuffs. As punishment, you can rob me of my pet dog Lola (the pain-in-the-ass-puggle.) So being that this is a Two-fer-Tuesday day, and also being that I don't have much to say today, other than I made an apple pie...and am getting ready for the 'big showdown' tomorrow night I will mush your 5th, 6th, and 7th countdown fact in to one post. On the 8th day (tomorrow) I will go back to keeping up with the daily countdown.
(belated)
Christmas Countdawn fact # 5: Yuletide-named towns in the United States include Santa Claus, located in Arizona and Indiana, Noel in Missouri, and Christmas in both Arizona and Florida.
(belated)
Christmas Countdown fact # 6
:
The tradition of Christmas lights dates back to when Christians were persecuted for saying Mass. A simple candle in the window meant that Mass would be celebrated there that night.