Ever since I was a wee lass, there has been two consistent loves in my life. (1) pirates, and (2) vampires. My pirate love I believe stems from seeing Gilbert & Sullivan operetta
Pirates of Penzance
, and having the pirate kings sash brush me as he rushed through the seats of the theater.Then when I was 11 years old my mom took me to Disney World for my first visit, and I fell head over heals in love with the Disney ride
Pirates of the Caribbean
!What made it even more cool was before they revamped the ride to incorporate Captain Jack Sparrow in to the ride, there was actually a pirate lass statue which resembled me! Yep I was hooked on anything and everything
Pirates of the Caribbean
. If I wasn't so covered in tattoos ( and solemnly swore to my mom that I wouldn't get another tattoo) would probably get a pirate inspired inking.
Which brings us to the terrific-and-35 birthday bash which is
Pirates of the Caribbean
themed and a mere three weeks away! Today we placed I finalized the cake and menu for this auspicious occasion. But what's even more cooler...is that my piratical paraphenalia for my outfit has been coming in. Is piratical even a word? Anywho...here are some of the items in my possession for making me piratey perfect!
Jack Sparrow's Dragon ring. This is supper cool for me to own, as not only do I love dragons (and Jack Sparrow)...but I was born in the year of the dragon!
This Jack Sparrow ring I actually bought when mum and I were in Disney World, several years ago. Who'da thunk it would have come in handy???
Not exactly my favorite of Jack's rings...but the price was right.
Jack Sparrow beads. Becuz, you know...I need 'em for me head!
Ok, so maybe the real Captain Jack Sparrow won't be at the party. But I will be having an impersonator there!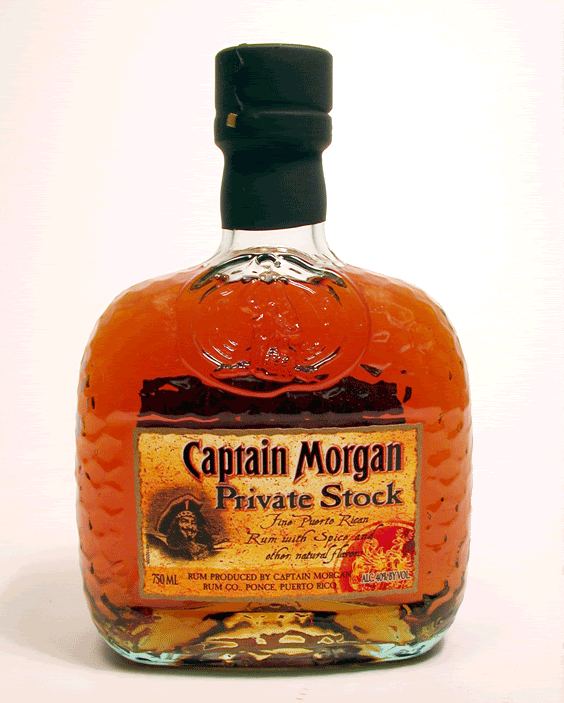 Captain Morgan rum....because every pirate knows that the only way a party ends is when the rum is all gone!
Pirate coins...because there's no sense in being a pirate if there's no booty to be had!
Pirate napkins to be neat scally-wags!
And some loot to decorate the tables.
Of course there is so, so, so much more. But I have to leave some of it as a surprise don't I? Plus in juust a few hours I am off to sail Stranger Tides with the Captain Jack Sparrow, in search of the fountain of youth, at midnight!